Guaranteed Picks NFL Week 6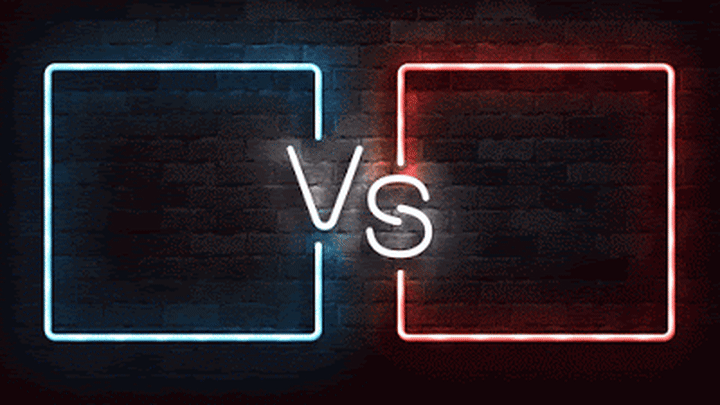 We start our week 6 picks with a game where two teams will be exposed. The Steelers, sitting at 4-0, are off to a great start with Big Ben back under center. The D has been what you expect a Steelers D to be for the most part, but has room to improve. The Browns have the talking heads abuzz, off to their best start in what? 100 years? But back to reality. The Steelers are still the Steelers, and the Browns are still the Browns. This is the day these two teams remind us who they really are.
Prediction: Steelers 34 Browns 17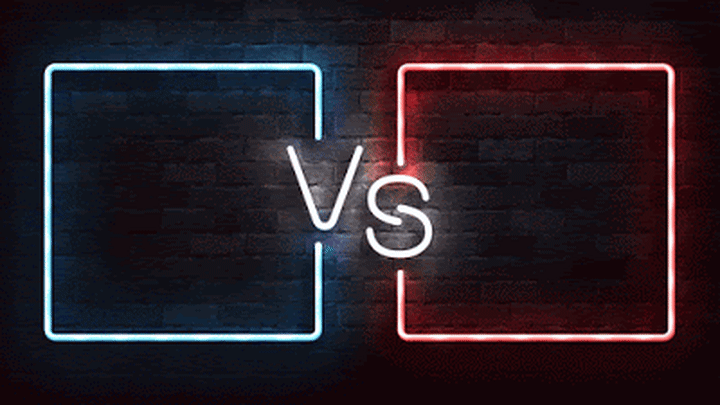 There's only one real question that matters here... Will Cam Play? The prognosis is good; he seems to have weathered the COVID storm well. If he is back, this will be a great game for Pats fans and a boring one for the rest of us; a blowout. If he doesn't play it will be equally as boring, though more competitive being that neither team will field a legit starting NFL QB.
Prediction: Pats 31 Broncos 13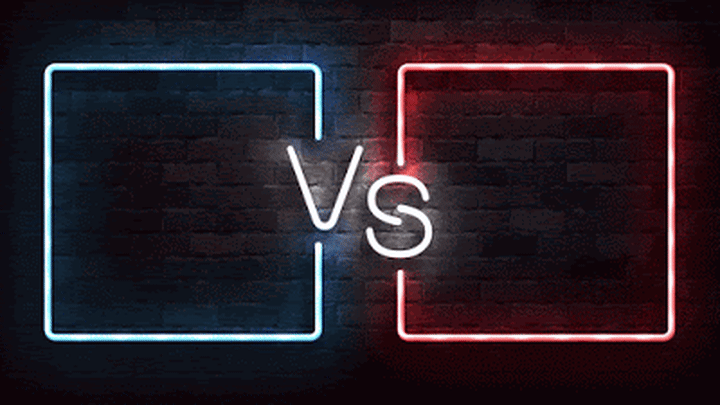 This is the very definition of a pick 'em game; too very bad teams going head to head. The nameless will eventually be haunted by the decision to give up on Dwayne Haskins. In the meantime, this week will be another reminder that he wasn't the problem; this team, beyond the D line, is just bad. The G-men showed promise last week while almost beating the Cowgirls. It will be a close game, and an ugly game... but the Giants will break into the win column.
Prediction: Giants 20 Nameless Ones 17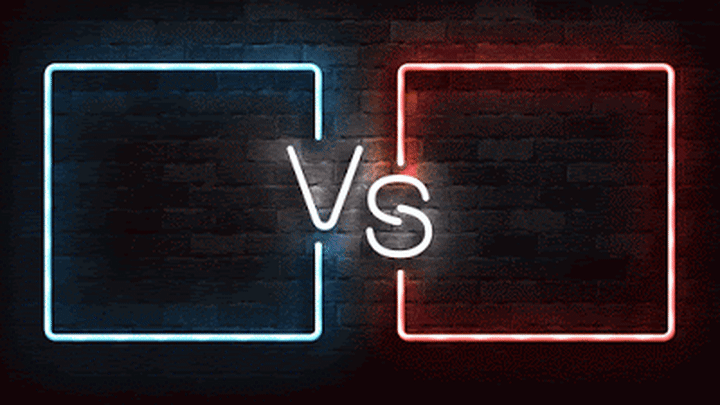 Another past versus present matchup. Young Mr. Burrows was brought crashing back to earth by the Ravens D last week; how he responds will tell a great deal about how NFL ready he really was. Mr. Rivers, on the other hand, is fading, with moments of the old Philip few and far between. In the end, though, Burrows doesn't have the talent around him that Rivers does. It won't be the *ss whooping the Ravens put on them, but Burrows won't notch that first W this week.
Prediction: Colts 27 Bengals 23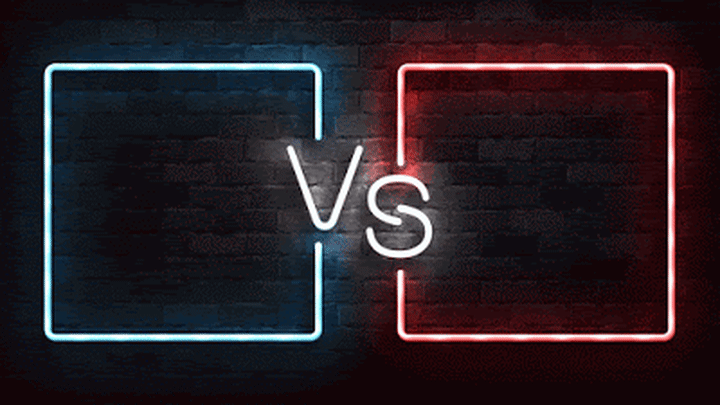 No one was picking either of these teams as Super Bowl contenders, but a combined 1-9? No one saw that coming. It's hard to figure; on paper the Falcons shouldn't be this bad. Sometimes an organization just quits on a coach. Look for the Dirty Birds to make a statement against a Vikings team with an over rated and underachieving (bad combo there) QB and subpar receiving corps.
Prediction: Falcons 31 Vikings 21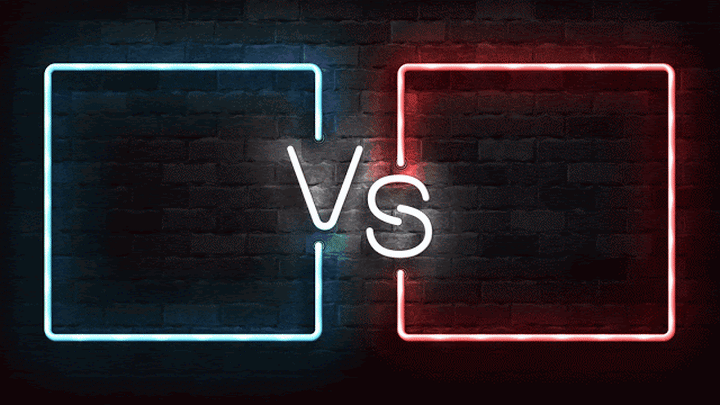 Two birds flying in different directions here. The Eagles are still harboring thoughts of a title in a division where 6 wins could literally do that. Don't look for them to take a step toward that disturbingly possible scenario this week.
Prediction: Ravens 34 Eagles 13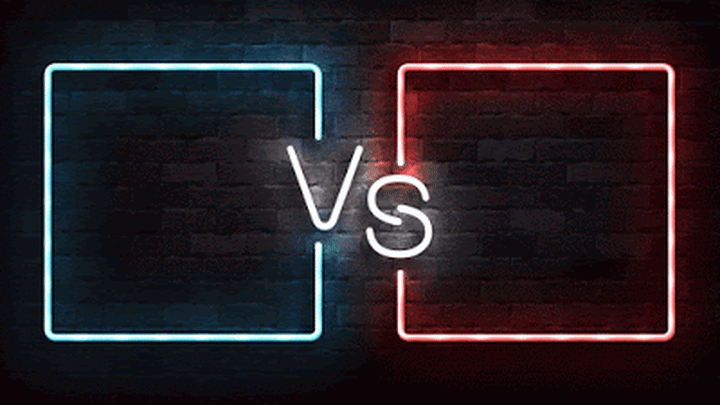 This could be one of the better games this week... if. that is, you like an old fashioned defensive battle. Teddy B has looked terrific the last two weeks. He won't look as good against the Bears D. In a game that will be decided by D... without many points... it's hard to bet against the Bears.
Prediction: Bears 20 Panthers 17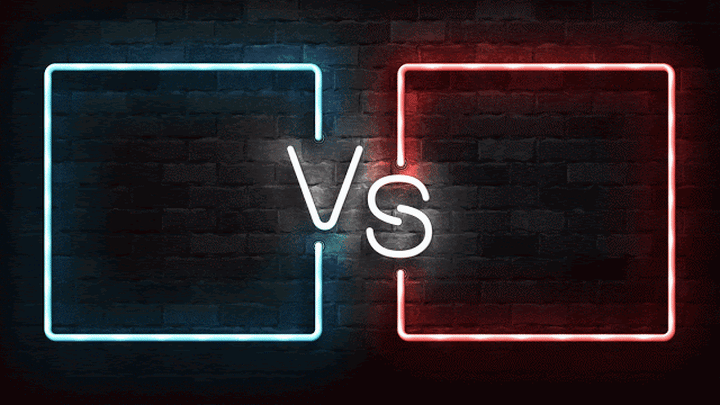 Fitz looked like Dan Marino against the 'Niners this week... imagine what he'll do against the New York (High School Football) Jets.
Prediction: Dolphins 31 Jets 10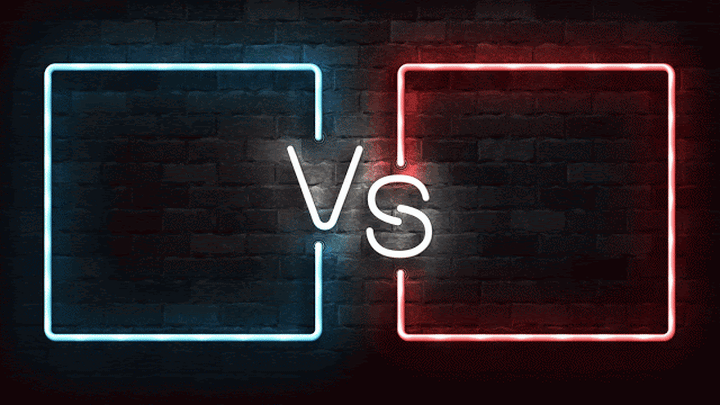 Another matchup between two bad teams. Unlike the Jags, however, the Lions aren't in rebuilding mode; they just suck. But Matthew Stafford, buried in Detroit for years, is head and shoulders better than Gardner Minshew. The Lions will move the ball, Jacksonville won't. Minshew mania continues to fade.
Prediction: Lions 27 Jags 16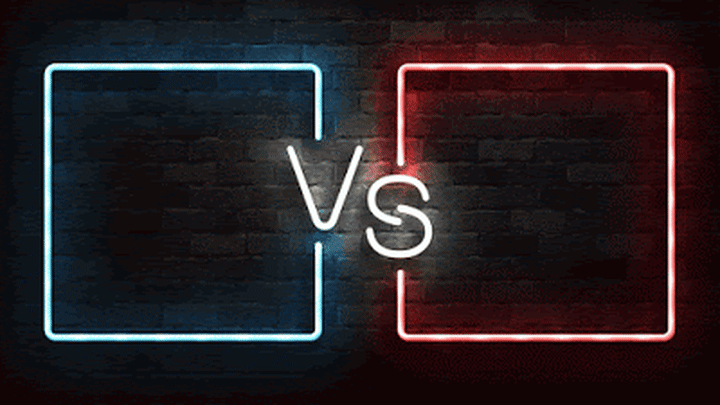 A well rested Packers team with two weeks to prepare spells more NFC North woes for Tompa Bay. The Bucs don't allow teams to run, but when you've got #12 playing like 2010 ARod, it will open some lanes for Aaron Jones and Jamaal Williams. Many are picking the Bucs... don't buy it.
Prediction: Packers 38 Bucs 27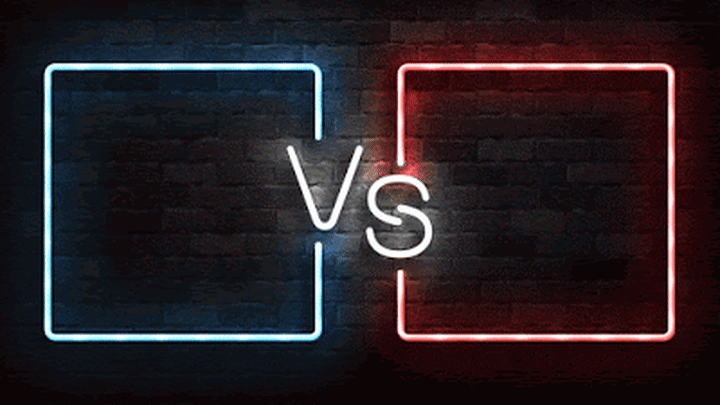 The decimated 'Niners D. as mentioned, made Ryan Fitzpatrick look like Marino this week... will they make Jared Goff look like Kurt Warner? Yup.
Prediction: Rams 34 49ers 14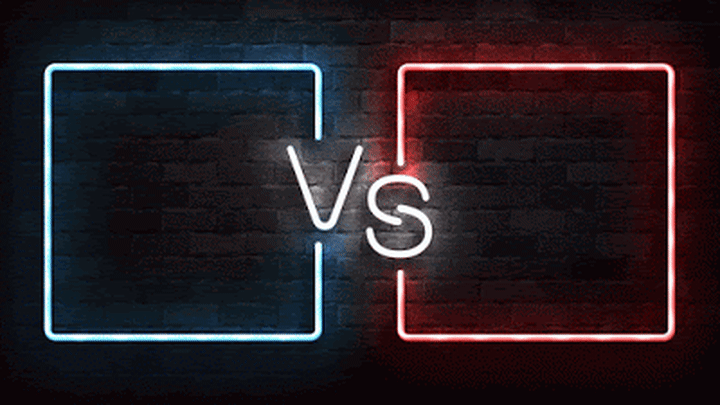 As devastating as Dak's injury was to see, it may be the best thing to happen to the Cowboys in 2020. Andy Dalton is no slouch, but you would think even Mike McCarthy will have to see now that it's time for a huge dose of Zeke... and lots of Zeke is the one avenue to winning for Dallas. If he gets more than 25 carries, they beat the Cardinals in a shootout. Thing is... they won't. Because McCarthy sucks.
Prediction: Cardinals 31 Cowboys 13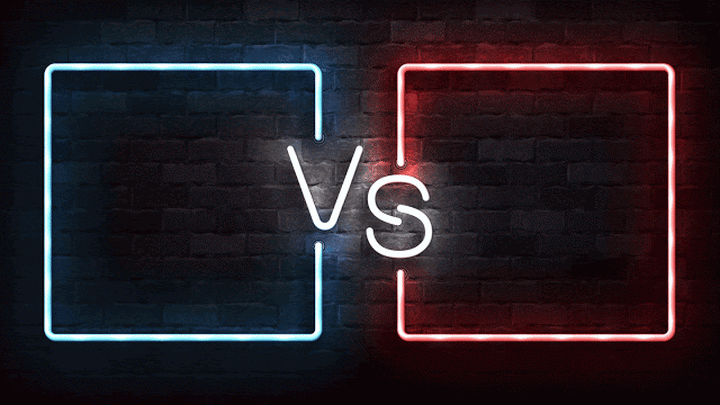 I know 2020 has been a long year, but why are people so surprised by the Titans? This team was one game away from the Super Bowl. Are they an elite team? No. But on a good day they can beat an elite team. And Houston in not an elite team. With no answer for Henry or Tannehill, the definition of a game manager who doesn't make mistakes, the Titans stay undefeated, although with a short week after 2 weeks of turmoil coming off of a huge emotional win the Texans may keep it closer than most think.
Prediction: Titans 31 Texans 27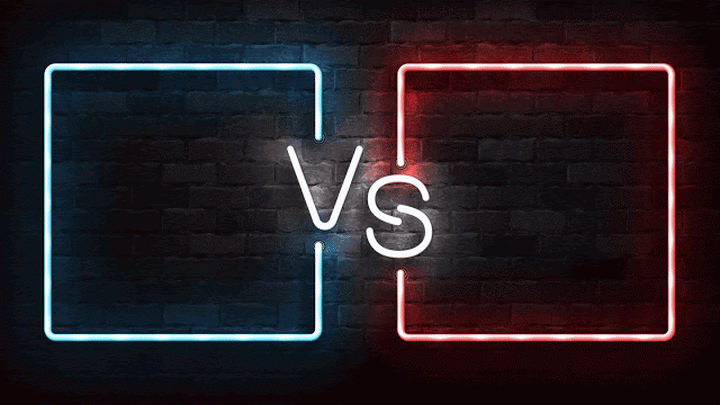 One of these two teams will be riding a losing streak after this game. With injuries leaving the Bills' D weakened, it's hard to imagine it will be the Chiefs.
Prediction: Chiefs 38 Bills 24
NFL, Picks, NFL Picks, Week 6, Week 6 picks, guaranteed, Roughing The Passer
NFL, Picks, NFL Picks, Week 6, Week 6 picks, guaranteed, Roughing The Passer
NFL, Picks, NFL Picks, Week 6, Week 6 picks, guaranteed, Roughing The Passer